 I am a creative professional based on Vancouver Island, British Columbia. I moved here for school more than 10 years ago and loved it so much I haven't been able to leave. ♡
Graphic design for online and print media.
Both traditional and digital media.
Skills in taking and editing photos.
Built using WordPress.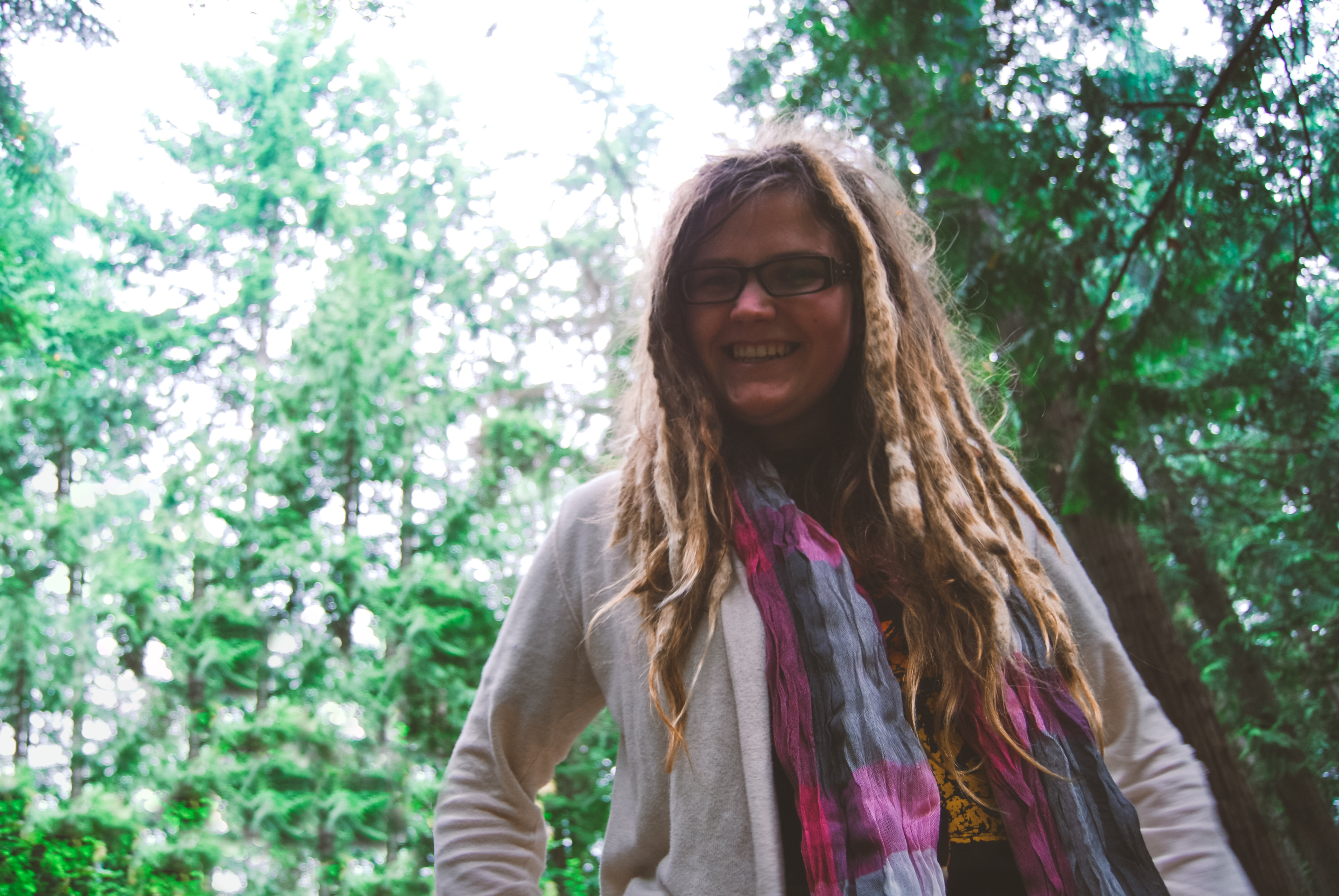 How did I get started in design?
When the internet was still in its infancy, my love for graphic design and photography, in particular, was spawned from maintaining my Livejournal account. I wanted my journal page to look great and taught myself HTML & CSS so that I could customize it. Of course, you needed graphics to go along with that and it was here that I learned how much I loved combining beautiful typography with memorable images.
After completing a bachelor's degree in psychology and realizing that field was not for me, I decided to go back to school and pursue that passion I had for graphic design. Though I decided not to enter into Psychology as a career, my background in Consumer & Social Psychology lends itself to understanding human behavior and how we interact with products, services and each other.
Now I enjoy creating intriguing branding, eye catching flyers, websites that solve problems, and any other form of media I can sink my teeth into.
[contact-form-7 404 "Not Found"]
Copyright © Kayla Smart 2020